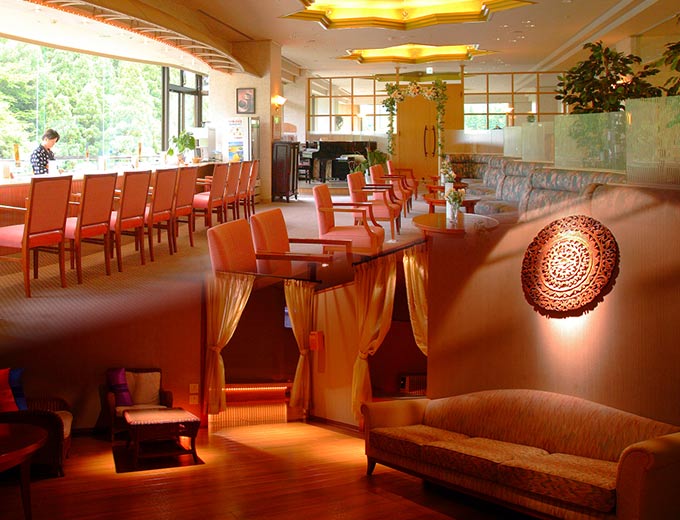 Facilities & Services


We offer a variety of facilities and services to ensure the comfort of your stay. Our café lounge lets you relax while looking out on our splendid garden and the surrounding mountains, and our Festival Square offers daily events and folk entertainment. Drinks are included with your stay at the café, as is Wi Fi throughout the premises. We also provide a variety of colorful yukata robes for rent.
Cafe Lounge Hana Uranai
Cafe Lounge Hana Uranai lets you relax while enjoying the fantastic view with free coffee, soft drinks, and ice pops. Free WiFi is available.
Festival Square
Our Festival Square provides a variety of events and entertainment such as folk performances, some of which you can participate in.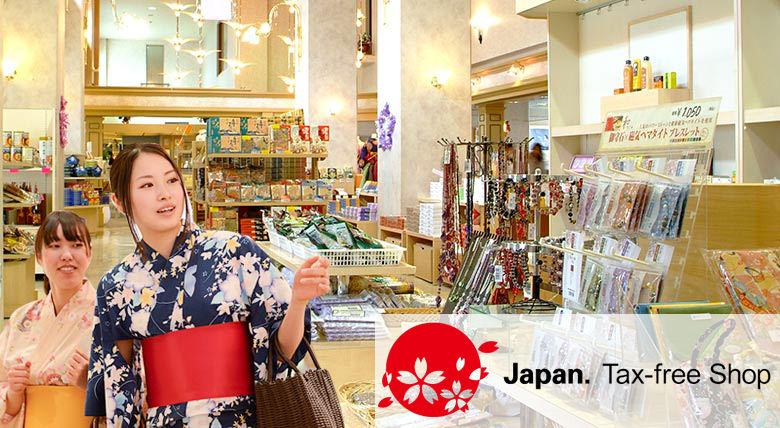 Hana Kanzashi
Souvenir Shop
The gift shop offers souvenirs from Iwate Prefecture and Hanamaki including a selection of sake, wine, local ironware, and folk crafts.
Kin-no-Isago
Japanese Restaurant
This is a Japanese tavern where you can enjoy casual fare such as ramen, as well as sake and beer.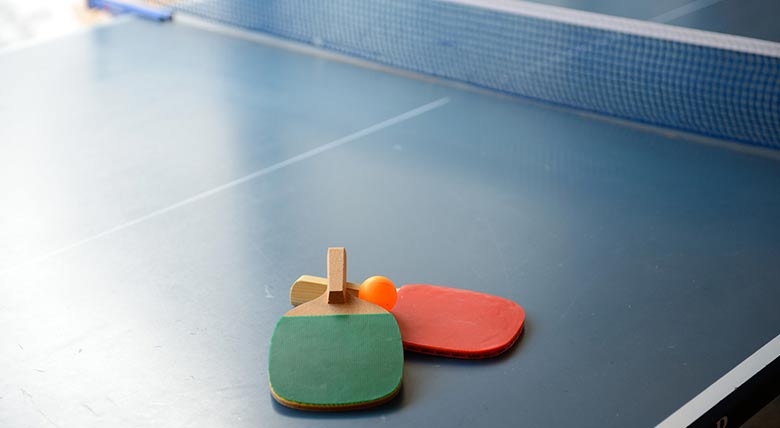 Table Tennis Corner
Guests can play free of charge.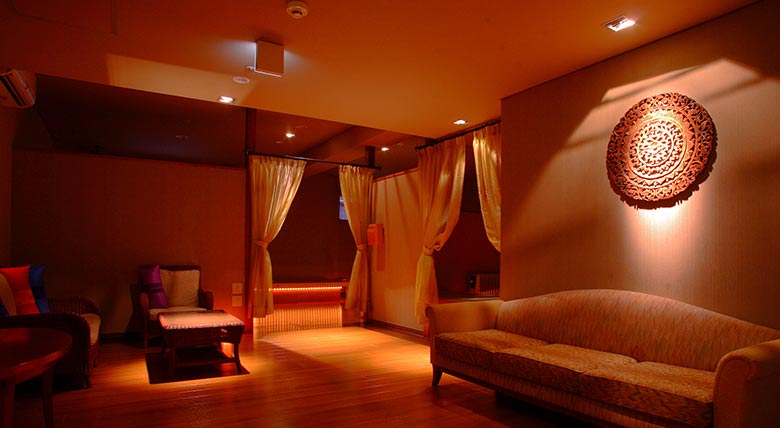 Stone Sauna.
Spend some quiet time in the relaxing warmth of our natural stone sauna.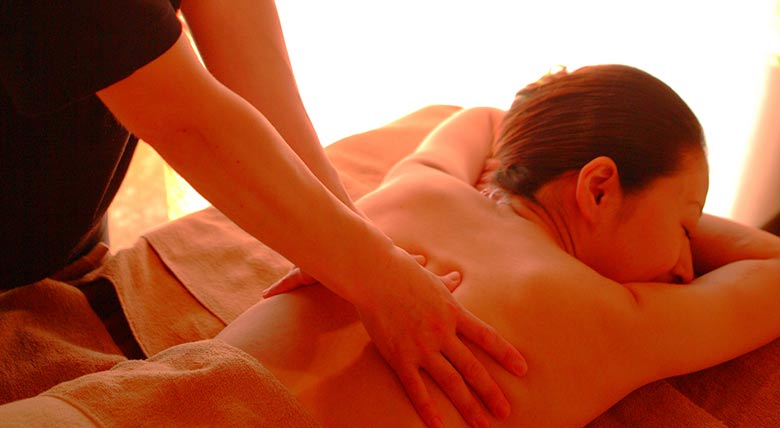 Aesthetic Salon
Our salon provides treatments such as aroma therapy and foot massage.
Please check with our information for details.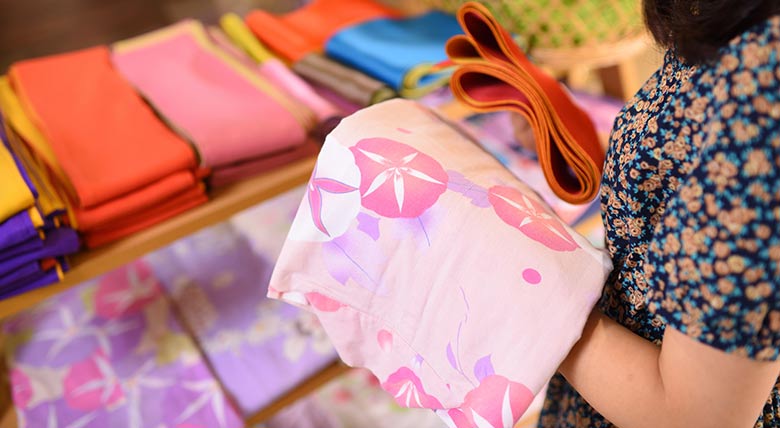 Colorful Yukata Robe Rental
Rent one of our colorful yukata robes and walk Airikan's halls in style.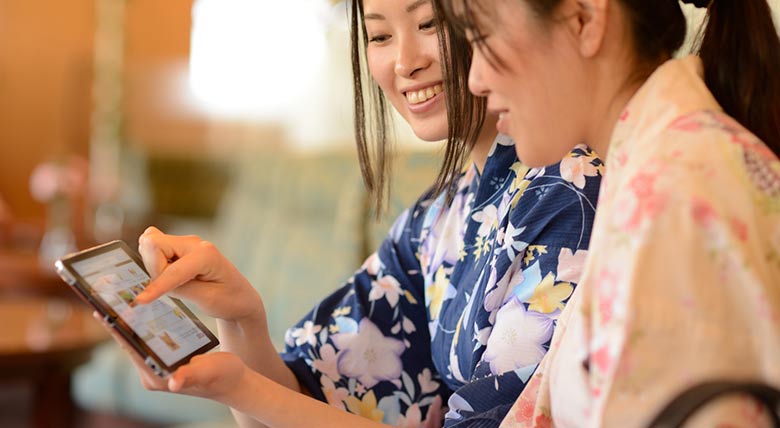 Free Wi-Fi
We have free Wi-Fi service in all guest rooms and throughout the inn. You can use this service with your smartphone, tablet, or wireless LAN equipped personal computer.
*Please refer to your room information card for facility operating hours.